GrassFish 2016. Yes that's right 2016, GrassFish 2015 was just too much fun not to do again. Saratoga Springs is such a beautiful location we have it booked for May 10-17 2016 so mark your calendars.
GrassFish 2015 was held at Saratoga Springs Retreat and Healing  Center CA.  www.saratogasprings.com   in April. The resort is absolutely amazing, it served our needs very well, from the over 100 year old main lodge complete with commercial kitchen and ample dining space to the pool/hot tub, firepit, camp sites, cabin's and so much natural beauty.
New friendships were made and old friendships were celebrated. Over 150 DustFishes and DustGuppies attended and many were heard saying things like best campout ever and most fun in forever. With a well stocked DustFish bar and the most amazing group of people it just doesn't get better. Several individuals stepped up and made this campout happen and made it a big success, a big thank you to all of you.  This was for sure an epic campout that will be talked about for years to come.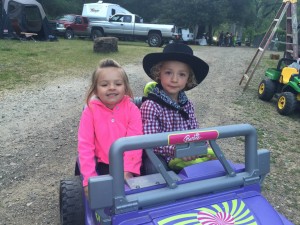 So keep an eye out next spring for GrassFish 2016 notices and join us for the second annual Grassfish Campout