WELCOME MY DUSTFISHIES!
PLACEMENT HAS BEEN ANNOUNCED!!!
DUSTFISH VILLAGE, this year is on some of the best real estate on the playa. "6:30 and Esplanade". This is going to be amazing camped right beside Center Camp. Our peeps ROCKED IT, 6:30 and Esplanade says that loud and clear.  Pay dues for "Dustfish on the Playa 2015″ before we are full.
DUSTFISH will be joining Forces with Sextant and Sk8kamp to create a Village in 2015!! Sextant brings their 52′ high Zip Line, which lands near two huge Tesla Coils, while Sk8kamp creates an interactive 24/7 Skateboard Park.  This newest incarnation of DUSTFISH is beyond exciting and we're hoping YOU will join us. Due to the fantabulous recent GRASSFISH Campout, we are late getting the camp dues request together so we're doing it differently. We are using Yapsody this year for dues, as that makes it sooo much simpler. PLEEEEEZE get your dues in asap so we can get this gigantic ball rolling. And, bring your friends  – you KNOW we're the best place to call Home out there. Pay dues for "Dustfish on the Playa 2015″.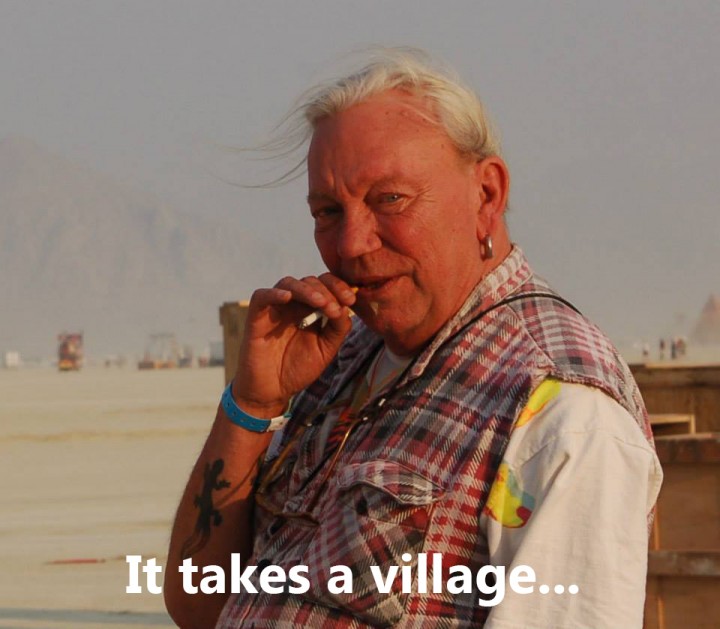 DUSTFISH will of course be bringing back the BEST LIVE PERFORMANCES ON PLAYA!!! Our main stage consists of three circus box cars. Visualize the Animals Crackers Box. Entertainment includes cabaret performances, Bhutto Burlesque, circus and drag shows and include live bands to classical piano and electronic violins. Our interactive Circus Playground out front includes a Fortune Tellers tent, a seesaw, swings and a sit-and-spin, among other playful pieces along side our Fortune Teller's Bar and chill space. One of our founders, Opal Essence will be Lead this year. If you wish to join DUSTFISH camp as a newcomer or want to join our Village FB page, please us know at dustfishcampdues@googlegroups.com or https://www.facebook.com/groups/462525950579126/.
Sk8Kamp builds ramps for all levels from beginner to advanced. We invite anyone to try out skateboarding with the skateboards, pads, and helmets that they provide. They host skateboard clinics daily from 10AM-12PM and encourage anyone to ride anything on our ramps whether it be skateboards, rollerblades, rollerskates, bikes, surrey's, segways, bigwheels, unicycles, or any other crazy vehicles they bring to burning man. We will have a skateboard shop where anyone can take what they need to build their dream skateboard. The ramps will be lit at night to allow riding 24 hours a day.  http://facebook.com/sk8kamp
Sextant has Massive Tesla Coils! The Tesla Coils will hopefully be located on the actual Playa, just across from the Esplanade. Stroll through the Faraday Tunnel and stand at the very center of the action. This system will not have the harsh din of a typical Tesla Coil; but the rumble of a low Bass note. Their signature 52' Tower will be brightly illuminated and visible from across the Playa as a distinctive feature of our cityscape. Your journey up the Tower begins with a cozy shaded & lit lounge at Playa level with carpets, bean bags, pillows and blankets, books and a massage table. Next, ascend to Vünderbar, Ze Bar In Ze Sky! The bar floor is 16' off the Playa with a fantastic view. The very top of the Tower features a 52' tall Crow's Nest for up to five people. If you like, attach your provided safety harness to the trolley and soar over Black Rock City for 350', all the way to A Street.  http://facebook.com/sextantcamp